Embedded System
You need partner you can rely on in the design and development of Embedded systems, Sofiatech is your best choice.
Thanks to the recognized expertise of its teams, Sofiatech provides you a hight level service to develop your software in accordance with the standards.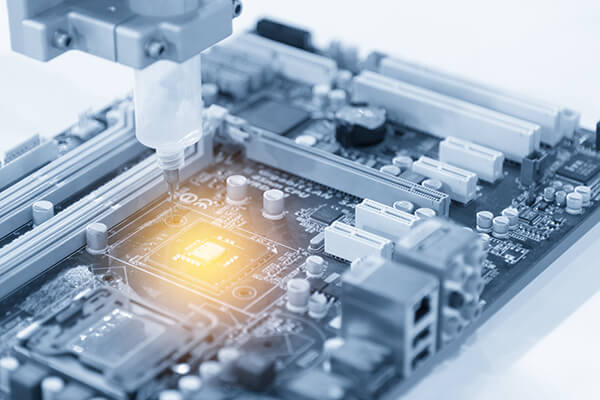 Sofiatech designs, develops, and integrates cutting-edge firmware for your next embedded solutions.
From low-level drivers writing through sophisticated libraries integration, our mission is to craft the features you need to make your node reach the cloud.
The code we are cultivating is the essence of a mindset that is driving us toward the firmware efficiency, stability, and usability.
Whether it is a predictive, an agile or a hybrid approach, our embedded firmware teams are always set to harness the latest technologies in order to meet your expectations.