Industries
Sofiatech delivers cutting-edge hardware and software engineering services to a wide range of businesses, technologies and industries.
Our multi-domain experience and extensive skills in a number of technology stacks make us a reliable partner for large-scale innovation initiatives.
Since its foundation, Sofiatech has developed a large panel of dynamic capabilities to Deliver value to its partners.
Sofiatch was able to support the strategy of its customers in the field of Product engineering and digitalisation.
Developing a solid competence framework has been a strategic goal, This allowed sofiatech to operate in a large panel of industries.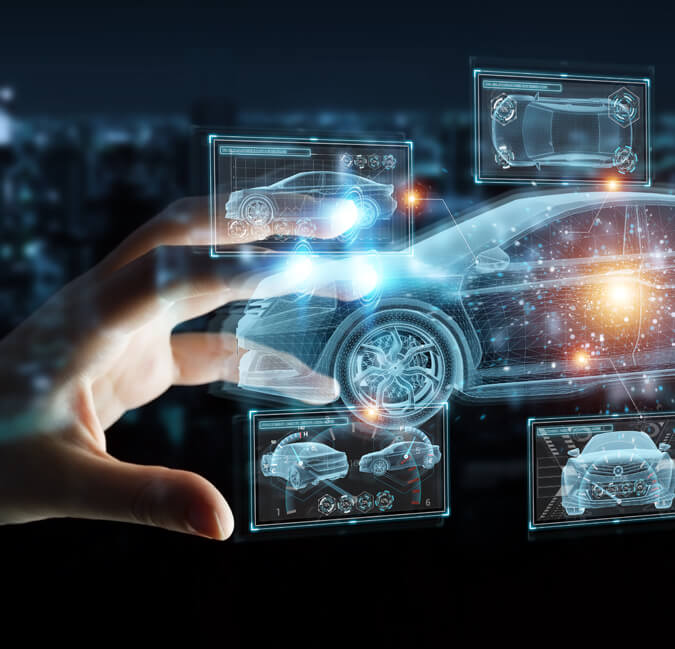 Industries
Mobility
The mobility industry is undergoing a fast transformation imposed by the emergence of new technologies and new models revolutionizing the way of life. We support our customers in the design and production of new mobility solutions. Their expectations are increasingly varied and becoming complex: new business models, electric mobility, connected cars, cybersecurity challenges.
Major players in the mobility industry are looking for new innovative suppliers who can accompany them in this transformation and advise on best practice across industries. Since its foundation, Sofiatech has developed a set of capabilities in various new technologies. Sofiatech proposes several consultancy services to their partners with highly skilled engineers and experts. Sofiatech proposes several "ready to use" platforms to help our partners mitigate project risks and delays. SofiaTech hires a mobility global vision that incorporates the best possible mix of electrification, smart grid, and digitalization.
INDUSTRIES
Healthcare
As a consequence of technological advancements in healthcare, the whole healthcare industry is prepared to experience an unparalleled shift.
IoT technologies and apps deployed in a cloud-based "as-a-service" for health status monitoring, wellness, and acute care are driving significant development in the healthcare business. High-speed connections, embedded sensor systems, and wearable applications are all further enablers.
Sofiatech's healthcare services assist healthcare clients who are quickly realizing that the fee-for-value model is the way of the future in providing cost-effective, high-quality care through robust systems, products, and commercial models.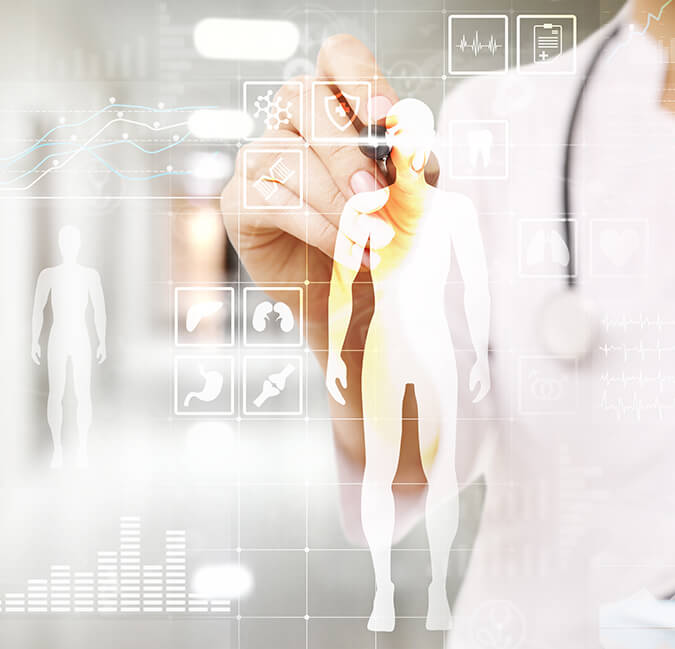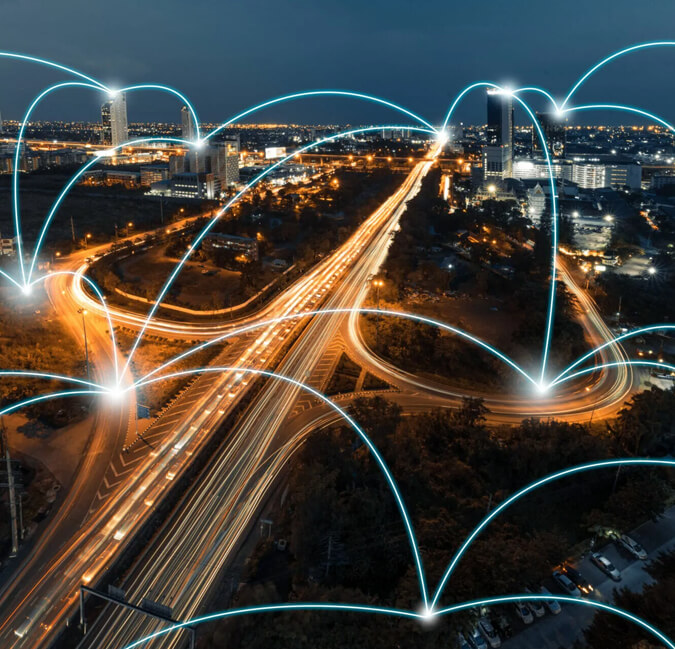 Industries
Telecom
Sofiatech assists telecoms organizations in adapting historical infrastructure to changing market demands, allowing them to expedite their digital transformation, add value to their products, and develop new income streams. We engage with communications service providers to improve software-driven network services by digitizing their internal platforms and procedures. As a result, we assist satellite operators, traditional telecommunications, OTT and media providers, and infrastructure operators in staying current with new technologies and implementing new business models.
Sofiatech is well-versed in the art and science of providing value in the cloud, and it assists businesses in developing and implementing distinctive digital transformation plans. Sofiatech offers end-to-end cloud service packages to support each stage of your cloud journey.