Cloud& Devops
We use our experience dealing with all major cloud providers : IBM Cloud, AWS, Google Cloud, Microsoft Azure to make the transition to new business model as simple as possible.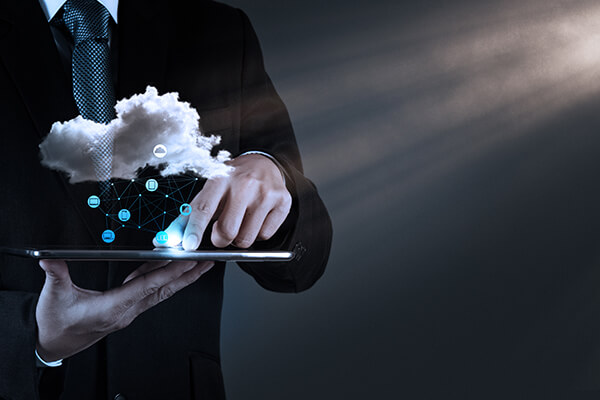 Sofiatech designs, develops, and integrates cutting-edge firmware for your next embedded solutions. Sofiatech leverages the new wave of cutting-edge technologies such the Cloud and IoT to help customers in:

01.

Architecture
Design and deployment of peer-to-peer cloud architectures for smart solutions ( Smart city, Smart home, etc…)
02.

Migration
Strategically migrating and deploying infrastructures smoothly to the cloud from on premises.
03.

DevOps
Increase agility of pipeline automation and solution time to delivery while focusing on the business value.
04.

Administration & FinOps
Optimize costs, analyse and control Cloud bills through managing operational expenditures and deploying strategies.