Products & solutions
One of our goals with our partners is to be creative with each of our products and to provide customized technological solutions.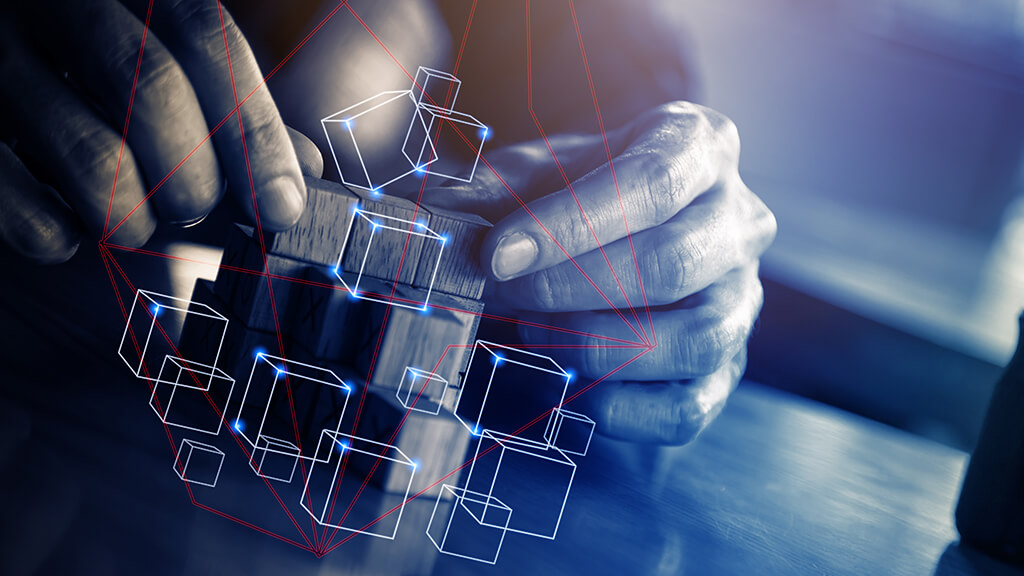 Sofiatech has been able to develop its own products and solutions by relying on the competence of its teams in the fields of electronic design, embedded software as well as cloud management.
These solutions were created to meet the growing market need for innovative and high-value-added IOT solutions.
Sofiatech offers a variety of products to help customers manage their day-to-day operations and business more effectively.
Sofiatech is also a value added distributor of Intland ALM solutions.