Digital transformation
Sofiatech is your business partner for creative, quick, and reliable service solutions as well as a trusted service partner.
Sofiatech assits you in integrating digital technology into all aspects of your organization, totally changing how you provide value to your customers.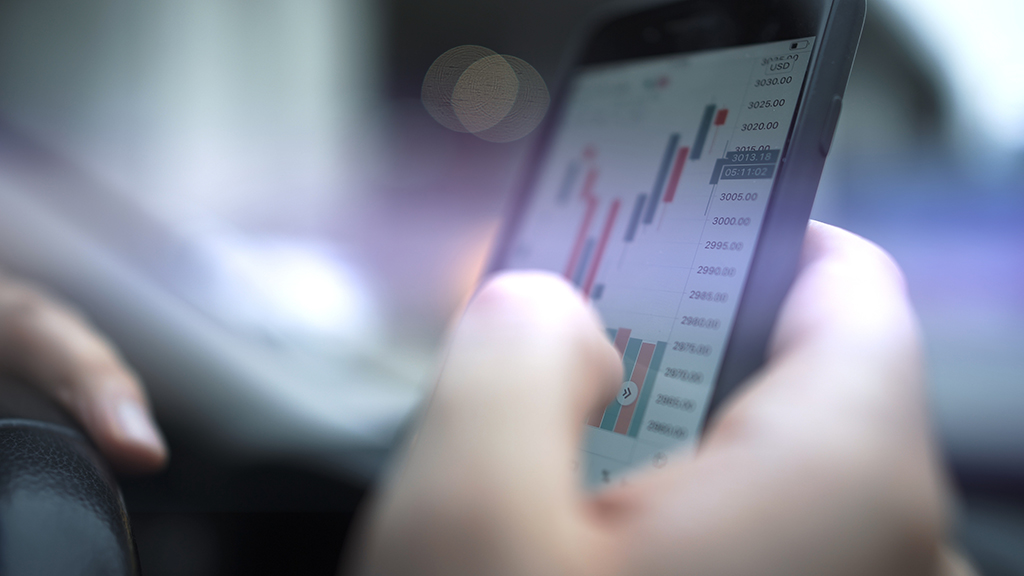 Sofiatech has extensive expertise in web and mobile application development that offers various apps and scalable solutions for a variety of industry verticals.
Using an agile development, we can build native mobile apps on all the major platforms and build cross-platform mobile applications that will work on any device or platform Android \ iOS.
No matter the technology it's built on, will be secure, scalable, and sustainable in whatever environment it's hosted.
Sofiatech offers a proven, highly flexible engagement model that starts with a comprehensive evaluation of your business and IT requirements to ensure that ultimately the right mobile solution will be delivered both quickly and cost-effectively, meeting your goals and deadlines.