Corporate profile
Customer focus, best quality, and technical excellence have always been at the top of our priorities.
We are committed to our core values : fidelity, respect and attentiveness to customers.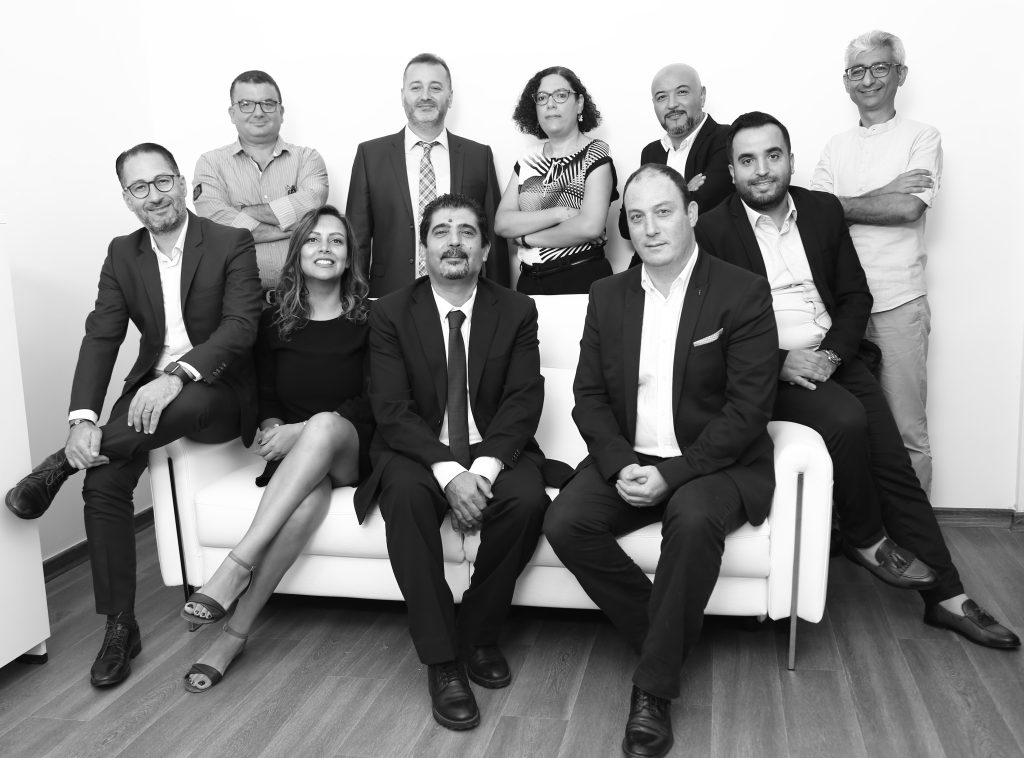 Our Mission
We provide services, innovative and reliable products and solutions to satisfy partner needs with the highest quality and unwavering ethics.
Our Vision
We create technology in order to develop partner's business growth strategy and success.
Core Values
Value reliability towards interested parties
We put forward the credibility, reliability and commitment towards our relevant interested parties.
Ensure customer satisfaction
We aim for customer satisfaction through customer focus and our solutions adaptation to his needs and wishes.
Create the technology
We are commited to offer complete solutions throughout the whole IoT value chain to support our customers in their smart transformation.
Anchor improvement dynamics
We consider quality and improvement a "must" reinforced at the organization, solutions, projects and team levels.
Foster wellness at work
We favor the concept "Happy at work" because we believe that happiness boosts performance and commitment.
Develop for success
We aim for efficient expansion by developing our skills, our business and our network.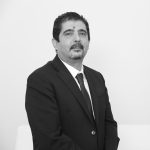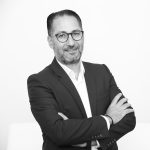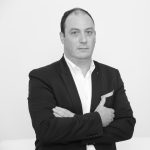 General Manager SOFIA EUROPA
Amine Lasram