Are you a student  seeking an internship?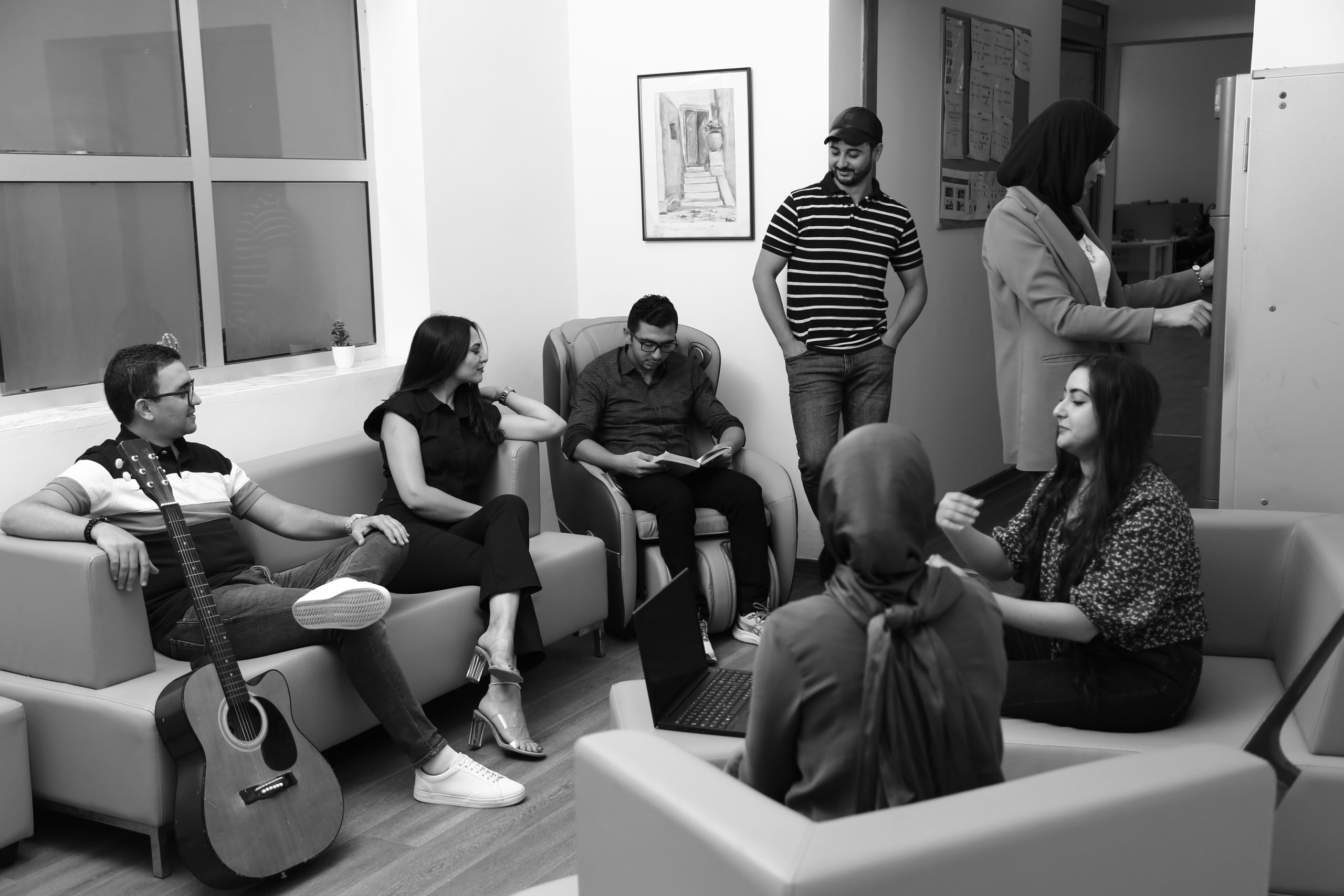 Please take a few minutes to fill out the application form, which will enable us to better understand your interests and qualifications. We are eager to learn more about you and how we can offer you a meaningful and educational summer internship experience.
Thank you for considering us as a potential host for your summer internship. We look forward to receiving your applications and are excited to collaborate with the talented students who become part of our team.