ALM Support
We are thankful to our amazing customers and their support. Enjoy building razzle 'n dazzle websites & showcase what sets you apart from the rest.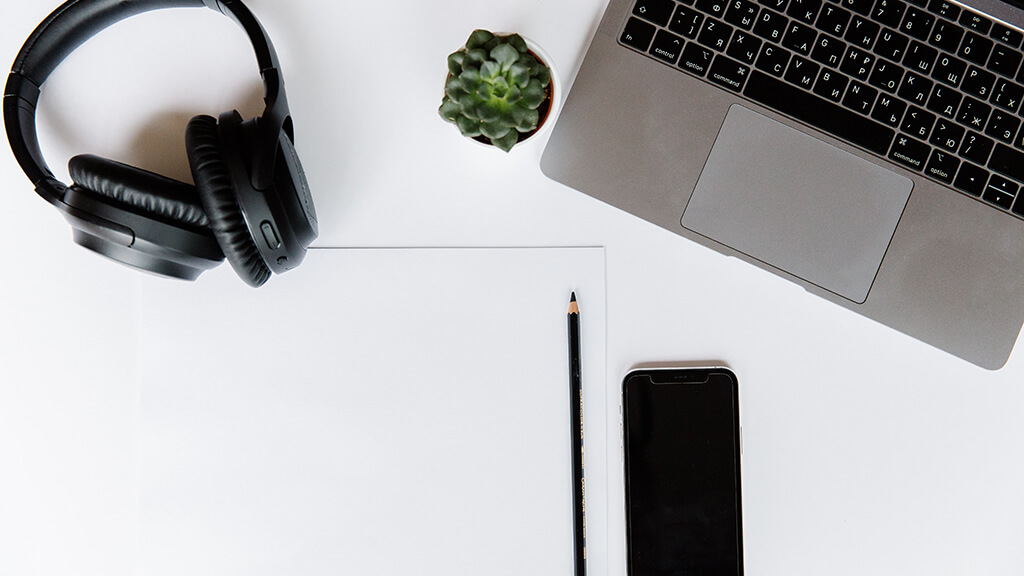 Welcome to the Intland Software ALM Technical Support page by Sofiatech
Get direct assistance from Sofiatech with Intland Software's ALM tools. Sofiatech' support team is dedicated to answer your questions and investigate and help solve whatever issues you're facing in using Intland Software ALM tools.
Sofiatech Dedicated Support
Sofiatech is a value-added distributor for Intland Software's collaborative tools. We offer value-added services including pre/after-sales consulting, integration and implementation, training and 1st & 2nd level support. Intland Software is the editor of codebeamer, the most agile engineering lifecycle management tool on the market, and codebeamer X, an agile, out-of-the-box Requirements, Risk, Test and Documentation management platform for safety-critical and high-impact regulatory applications.
Intland Software's Support Services
Sofiatech 'ALM Technical Support access is reserved to active codebeamer and codebeamer X users, whether you are in the evaluation, active use or deployment phase. Sofiatech' Support Services complement those of Intland Software, essentially adding local support in France and North Africa, and in French. Intland Software's commercial terms are retained.



Please use this form for your requests for demonstrations, trainings, consulting or any other request concerning your needs around the ALM codebeamer and codebeamer X tools.