Air quality management
With IoT, connecting, managing and analysing data from your connected objects allows you to improve business productivity as well as deploy innovative services.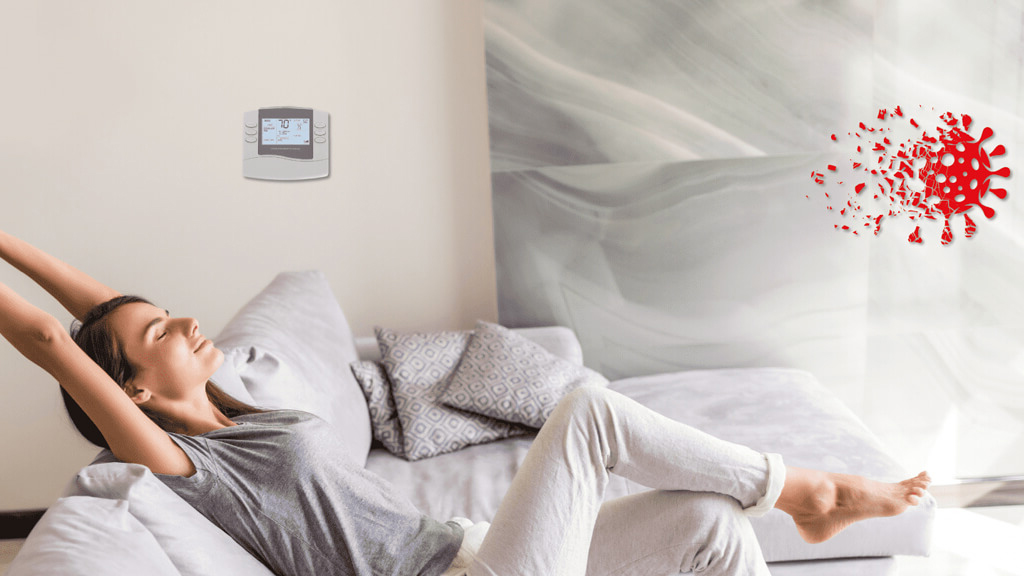 Air Quality Management solution by Sofia Networks is an IoT platform to control the air quality inside each room of your buildings, reduce the risk of Covid propagation, all without intervention, drafts or energy loss. You have access with a subscription depending on the number of rooms and buildings on your sites, and we provide ready-to-use hardware and software to equip your sites in days.
Air Quality Management : What is it made of ?